At GVK EMRI, we aim at innovation and continuous improvement which are the cornerstones of our success. We strive to be the best by benchmarking our performance rigorously against very best in every area of operations. Our professionalism is reflected in the way we do our work. We put services for others before us while adhering to our value system.
EMRItes comply with all the laws and regulations applicable in the organization, in particular, the equal employment opportunity and non-discrimination owing to race, color, religion, region, language, gender, age, or physical disability not affecting the employment.
At GVK EMRI, we provide a safe, healthy and productive work environment for our employees. Equal employment opportunities are provided on the basis of merit. The interest of the organization and of the employees is not treated separately. We believe that doing what is right for the business, with integrity, will lead to mutual success for both GVK EMRI and its employees. The success of GVK EMRI lies in the cumulative success of all its employees. We respect all the individuals and believe that all individuals can and want to contribute to their full potential. We inspire our people to achieve high expectations, enable them to meet standards and effectuate challenging goals. We are honest with our people about their performance-related expectations and performance delivery parameters and therefore, we provide effective feedback for their and the organization's growth.
GVK EMRI Values:
Integrity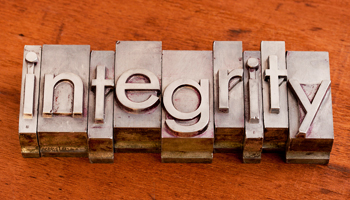 We GVK EMRItes:
Remain honest and straightforward with each other.
Operate within the letter and spirit of the law.
Uphold the values and principles of GVK EMRI in every action and decision.
Present data-based and efficiency driven proposals that recognize risks in advance and address those risks proactively.
Always try to do the right thing.
Leadership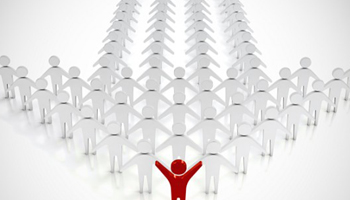 We are all leaders in our area of responsibility, with a deep commitment to deliver the best results.
People at GVK EMRI:
Have a clear vision of where they are going.
Focus on optimum utilization of resources to achieve their objectives and strategies.
Develop the capability to execute their strategies and eliminate organizational barriers.
Strive to mentor & promote leaders for tomorrow and for all times to come.
Passion for Winning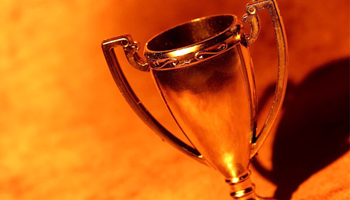 To fulfill the mission of safeguarding lives, we GVK EMRItes
Are determined to be the best at doing what matters the most, in pursuit of safeguarding every life.
Have a healthy dissatisfaction with the status quo. We embrace change & look for avenues to improve ourselves and evolve.
Have a compelling desire to win in all our endeavors
Trust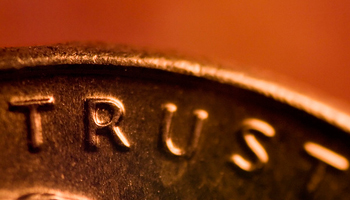 The culture of GVK EMRI teaches us to
Respect our colleagues, beneficiaries and partners.
Have confidence in each other's capabilities and intentions.
Believe that people work best when there is a foundation of trust.
Teamwork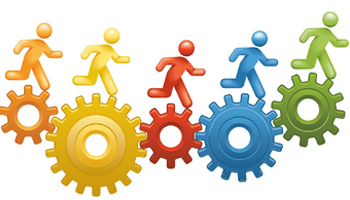 We are all leaders in our area of responsibility, with a deep commitment to deliver the best results.
At GVK EMRI
We operate cohesively in teams with total dedication, clear goals, and mutual respect.
Together we strive to leverage our overall capabilities & together we cherish the achievement of our goals.
Performance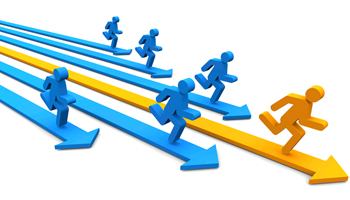 GVK EMRItes proactively
Embrace stretch targets & aggressive levels of achievement to fuel their growth and brand image.
Strive to maintain a consistent level of quality & performance, and manage all activities and resources in the most economically efficient manner.
Bench mark themselves against the best. GVK EMRI is a 'Measures & Metrics' oriented organization.